2017 ShoWare Shootout coming July 22-23rd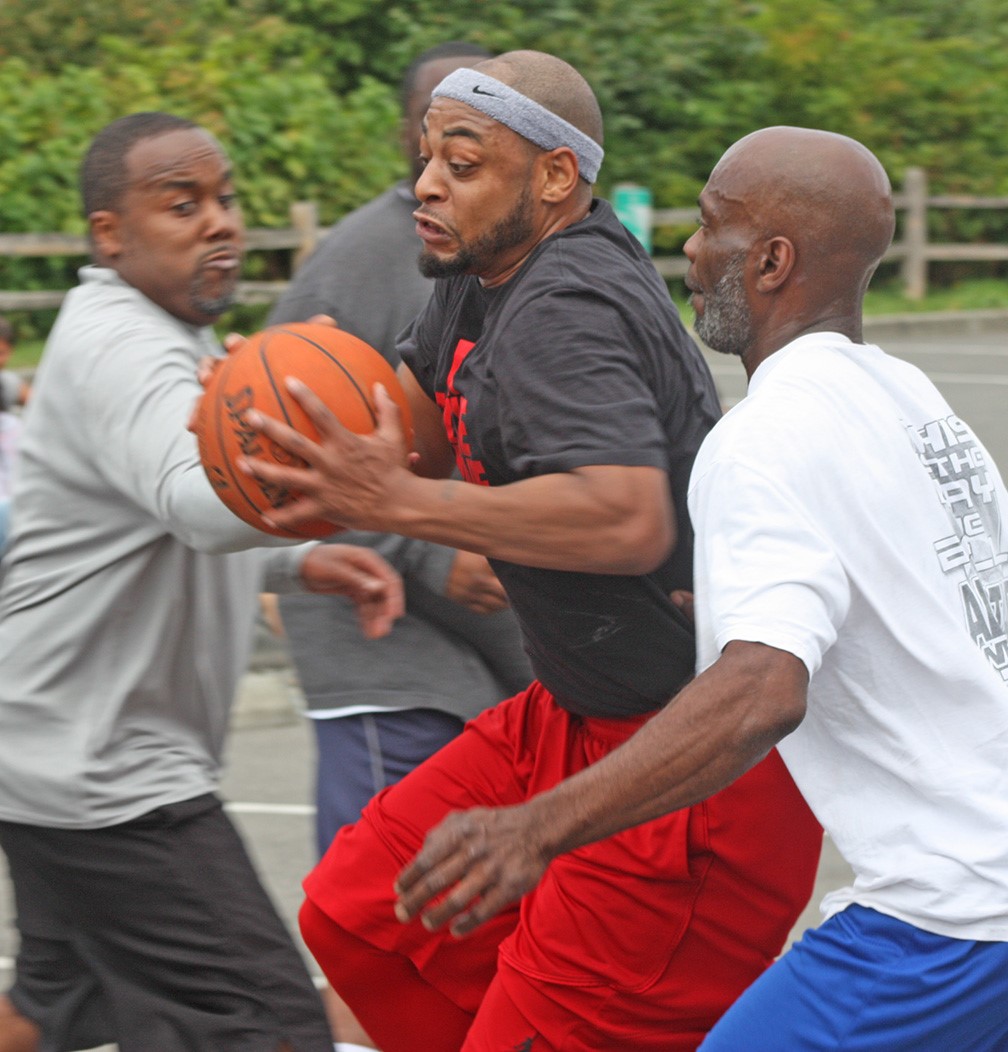 [Kent, WA]  —  Game Time Events and ShoWare Shootout tournament Director Steve Turcotte announced today that the 2017 edition of the ShoWare Shootout 3 on 3 Basketball Tournament will be held July 22nd and 23rd at the ShoWare Center in Kent, WA.  This annual event features multiple divisions for men, women, kids, and families, and includes wheelchair teams.
Watch this site or our Facebook page for registration details and prices!
For last year's divisional champions, see this list.