All teams just $65 for this year's Shootout!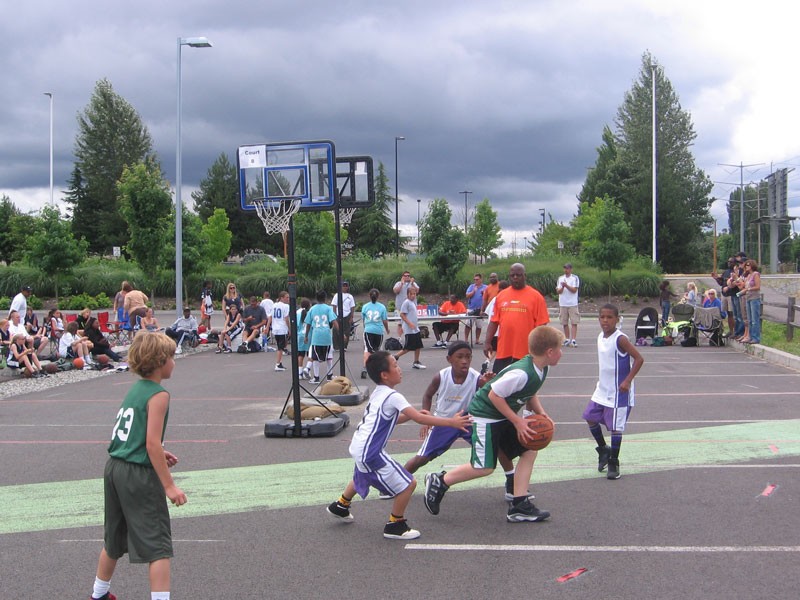 OK – it's official. Tournament officials have decided that $65 will be the entry fee for everyone – down from $75. You get a shirt, at least three games and more.
The deadline for registration is Wednesday July 15. See www.showareshootout.com for more and have a great time July 18-19 at the ShoWare Center for this year's ShoWare Shootout.
Brackets will be created on Thursday the 16th and posted to the web site that evening.
For more information see our websitehttp://showareshootout.com or click the button below!