Register now for the 2014 ShoWare Shootout!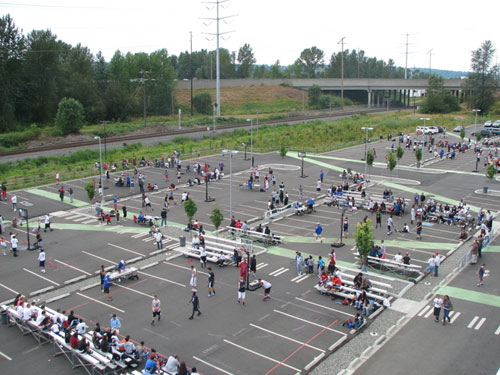 Registration is now open for the 2014 ShoWare Shootout 3 on 3 Basketball tournament and 3 on 3 Ball Hockey tournaments! Click on Event Registration above to register your team today!
The 2014 ShoWare Shootout will be held July 19-20th at Kent's ShoWare Center. Teams from across the Puget Sound will join in the 3 on 3 Basketball tournament. Divisions include Adult, Elite Adult, High School, Elite High School, Youth (grades 3-9), Family, WheelChair, and Ball Hockey. Teams can be male, female or co-ed.
Each team may have four players on their roster, however only three players will play at any given time on the court. For all the rules and regulations, see our Event Details Rules section.
Teams are just $75 each with a three game guarantee, t-shirt for each player, and prizes for divisional champions!