ShoWare 3 on 3 just two weeks away!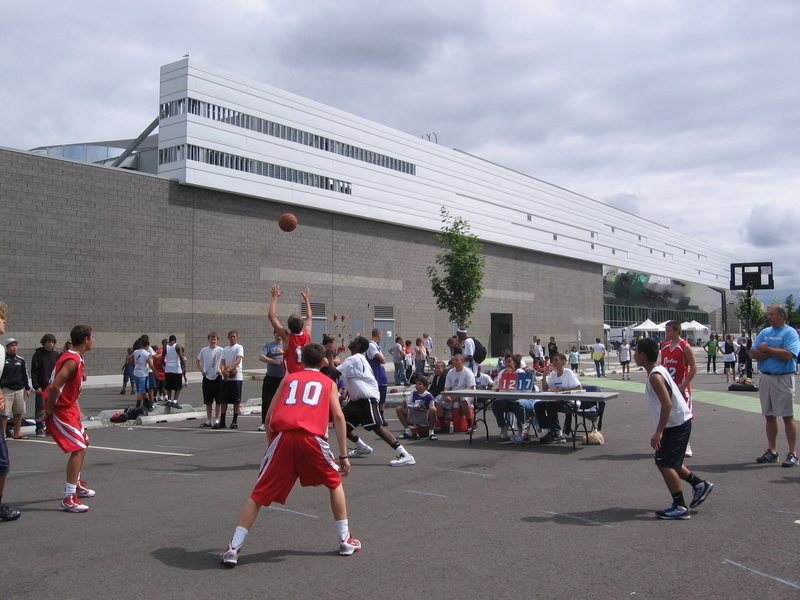 In less than two weeks teams from across the Puget Sound area will be lacing their shoes up in preparation for the 2017 ShoWare Shootout 3 on 3 basketball tournament at Kent's ShoWare Center.  All the action takes place July 22nd and 23rd!  Is your team ready for the action?  Don't have a team?  Time is running out to get those registration entries in!
Register today by paying your registration fees online using our easy registration form!
We hope to see you at this year's shootout.