Time is running out to signup for the 2014 ShoWare Shootout!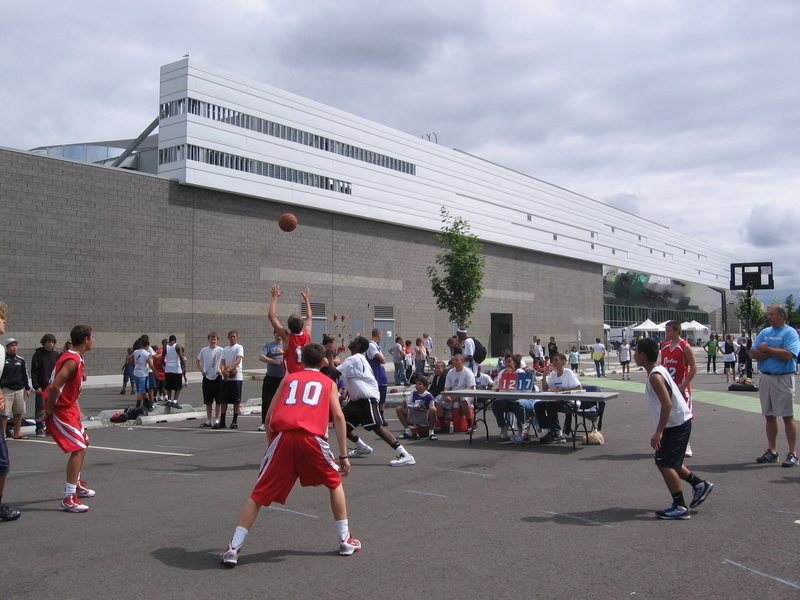 The 2014 ShoWare Shootout is fast approaching on July 19th-20th at Kent's ShoWare Center.
Early registration deadline has been extended!

All teams are welcome to play this year for just $65!  This includes at least three games and a t-shirt.  Medals and bracket champion t-shirts for all division winners.  

Join in the fun and get the deal of the day – just $65 to get in this year's event.   Choose your sport:  3 on 3 Basketball or Ball Hockey!

Entry deadline is Wednesday July 16th at 6:00pm.